Our CAT STATS Since April 2006.
Intake: 3840 ~ Returned to Colonies/Barns: 2166 ~ Adopted: 1607 ~ Euthanized/Died: 172
Our live release rate from 4/2006 to 3/2020: 97%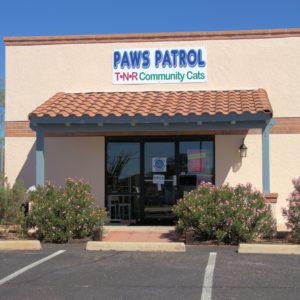 How we calculate our live release rate.
Count the total live outcomes (adoptions, outgoing transfers/working cats®/return to colony cats)
Divide that by the total outcomes (includes shelter euthanasia)
Annual Live Release Rate = ((1)/(2))*100
The Live Release rate does not include owner/guardian requested euthanasia which were unhealthy and untreatable and cats that died or were lost in shelter care.