Paws Patrol and the Coronavirus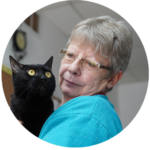 In light of COVID-19, Paws Patrol has instituted new guidelines for disinfecting the shelter and the intake/adoption of cats while the virus is a threat. These guidelines are to help protect our volunteers, the general public and our felines. We are limiting people coming into the shelter to volunteers who clean or socialize kitties, and those interested in adopting a kitty. We are also limiting the number of cats in the shelter. Since this virus has hit during prime kitten season (which also means increased upper respiratory infections/ringworm) this means we need additional fosters on an emergency basis. If you can foster 1 cat or a litter of kittens even for a couple of weeks, please contact the office. We will provide guidance, supplies and veterinary care as needed. Working together, our community will get through this trying time.
Also, we are asking for your help in providing additional contributions for extra supplies and veterinary care until the "perfect storm" passes — COVID-19, high kitten season, major trapping of a couple of colonies.
And please make arrangements for your own pets should someone in your home become ill. Stock up on 4 extra weeks of pet supplies and find a pet sitter who can help out if the pet owner is hospitalized. We can provide you with a list of local pet sitters.
On the left column are links to more educational resources about COVID-19 and your pets.
Please stay safe and thank you for your continual support to the many felines at Paws Patrol during this virus crisis.
Sincerely,
Patti Hogan — President and Founder of Paws Patrol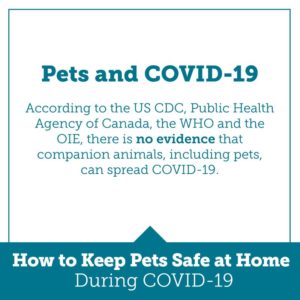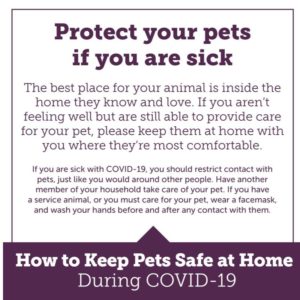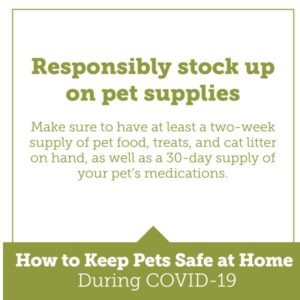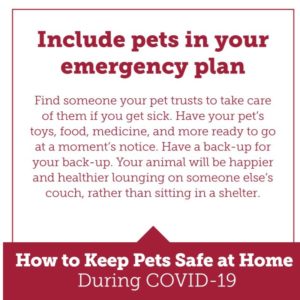 Preparing for the Unknown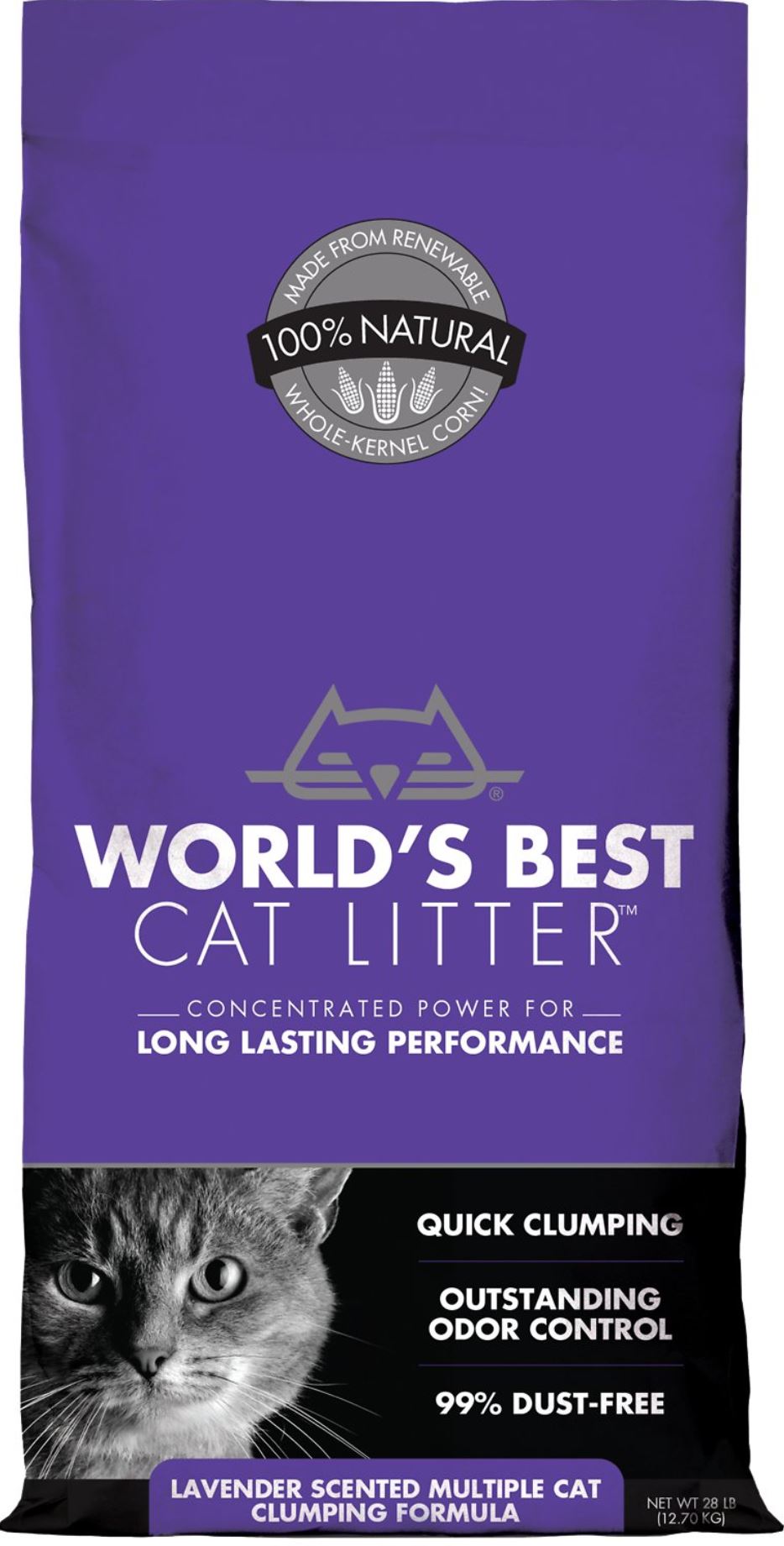 Times have changed drastically in the past couple of weeks, so we not only have to take care of the cats currently in our care but also plan for the unknown expenses that will come our way with COVID-19.
To help prepare for the unknown, we shipped a four-week supply of food and litter from Chewy to five fosters. This way, we know no one will run out of supplies regardless of how many kittens we take in. That was approximately $600. The rest of our fosters stocked up on their own supplies.
We have plenty of can food in stock from Petco and Cody's Friends but are always short on litter and Natural Balance Ultra dry food. Therefore we ordered 4-5 weeks' supply of each from Chewy! We can always use more! If you want to help, click on the images  to order and drop it off at our office.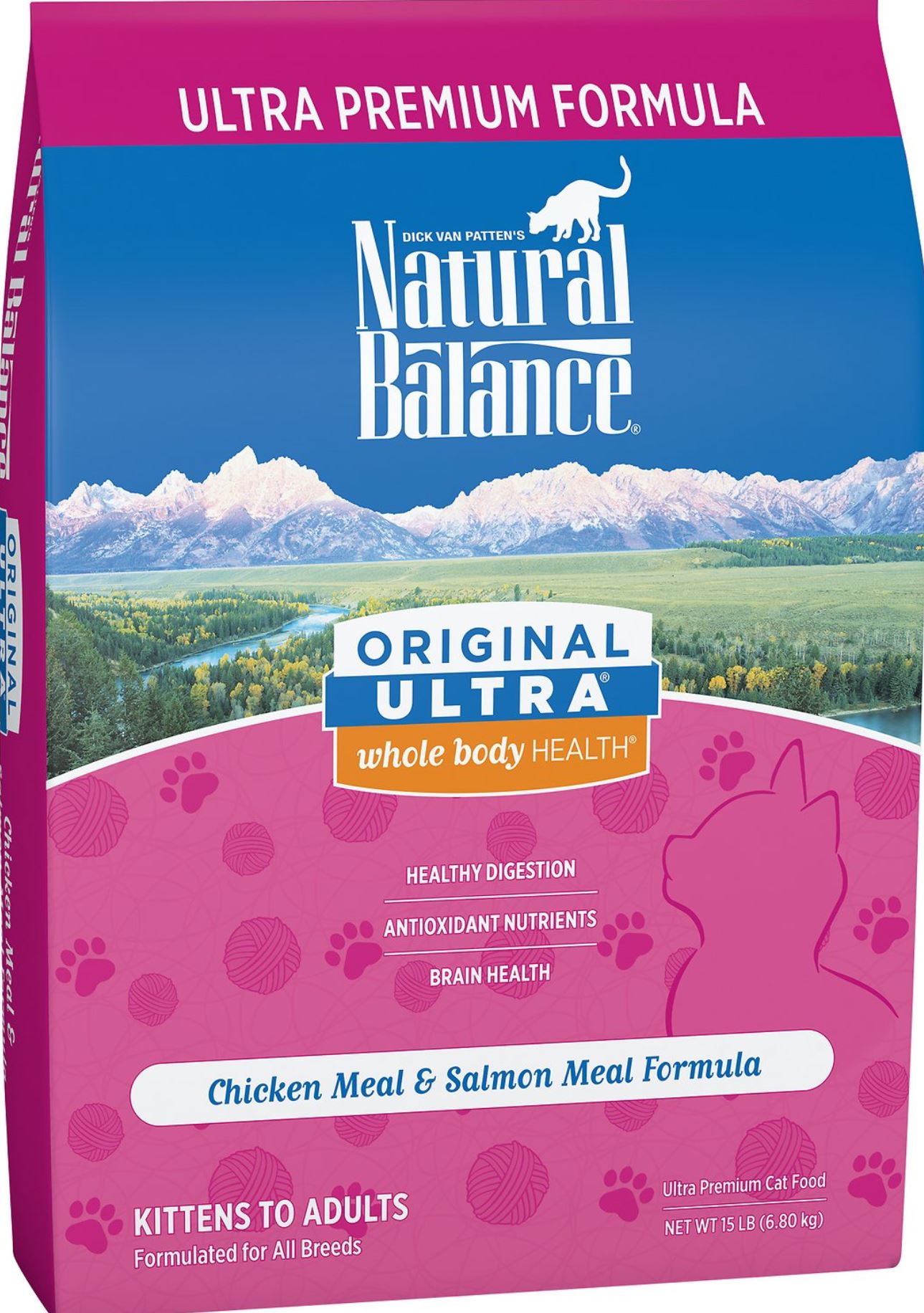 We have also increased our stock of Rescue cleaning supplies and vinyl gloves. This is to help keep our volunteers and our cats healthy.
Currently the coronavirus has shifted our April events. Art in the Park, one of our more successful fundraisers has been postponed to a later date. We also planned a food fundraiser and heard from Chipolte corporate offices that all fundraisers have been suspended at this time. Lastly, the hardest is that we won't have any cats at our Fab Feline kennels at Petco until this pandemic subsides. We are still doing adoptions from our office. Please call (520) 207-4024 to make an appointment today. We will continue to keep our volunteers, our cats and our community informed as the situation changes.
Coronavirus Aid, Relief, and Economic Security Act ("CARES Act"), a $2.2 trillion Phase 3 COVID-19 emergency relief bill
Charitable Giving Incentives for Donors to 501(c)(3) Nonprofit Organizations
In addition to facilitating direct financial relief to affected nonprofit organizations, the CARES Act also creates charitable giving incentives for donors to 501(c)(3) nonprofit organizations. Section 2204 of the CARES Act includes a new above-the-line deduction (universal or non-itemized deduction that applies to all taxpayers) for total charitable contributions of up to $300. The incentive applies to contributions made in 2020 and would be claimed on tax forms next year.
Section 2205 of the CARES Act lifts the existing cap on annual contributions for those who itemize, raising it from 60 percent of adjusted gross income to 100 percent. For corporations, the legislation raises the annual limit from 10 percent to 25 percent. Food donations from corporations would be available to 25 percent, up from the current 15 percent cap.